To be fair, the titular joke might not have aged too well, but it's that time of the year when bull runs sometimes happen. Yet here we are, getting tired of "Bitcoin is a stablecoin!" jokes and wondering if the prices have actually stabilized for real. Sure, it would be good for the industry, but where is my Lambo in that case?!
Besides, this week, BAT and BCH were given a notable beginning; ICOs seem to locate their manner in China in spite of government rules; and Vitalik Buterin had to clarify that he is not, in fact, leaving Ethereum – notwithstanding sensationalist tweets. the new generation maintains teaching the older ones about crypto, and there might be wish for South Korean ICOs yet. Twitter scams are alive and nicely, unfortunately, and Sirin Labs has eventually unveiled Finney, their blockchain telephone. The week ends with Faketoshi suffering a blow.
Now, to unwind after the working week, check out our joke collection while you're waiting for that moon.
_____________
1. And now, the Bitcoin Cash fork…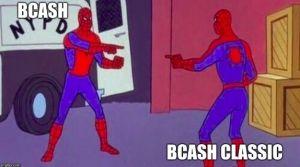 __
2. More now, but still relevant.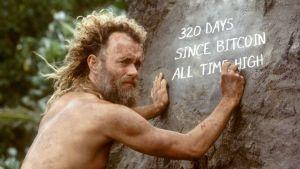 __
3. Bears are more capable than you think.
Never underestimate the bears. pic.twitter.com/xV9dATBGfk

— Wilson (@cryptowilson) 5 Kasım 2018
4. A high-quality meme, but "Don't let your memes be dreams" is what makes it a masterpiece.
__
5. How the panic sellers see Bitcoin's price movements.
__
6.Does your family really need Christmas presents, though?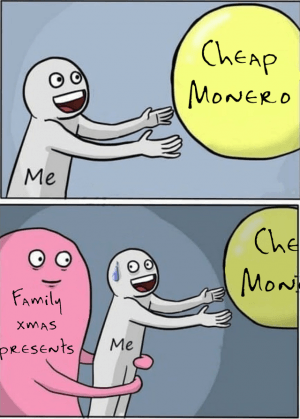 __
7. Why voting is so important.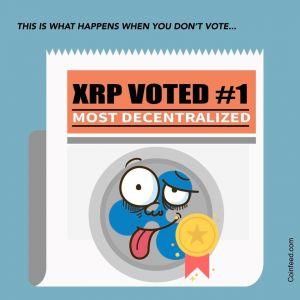 __
8. The panic is settling in.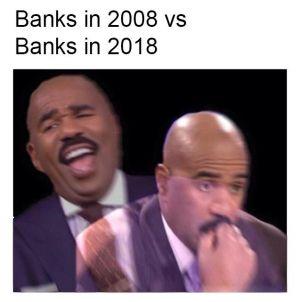 __
9. When you put it that way…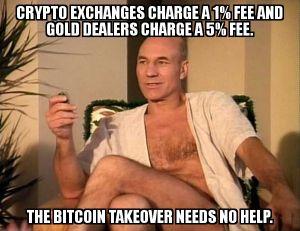 __
10. It's important to maintain a positive outlook on life.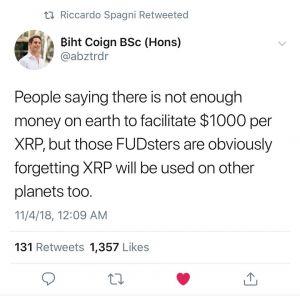 __
11. The real horror is when your kid makes you take a long, hard look at yourself.