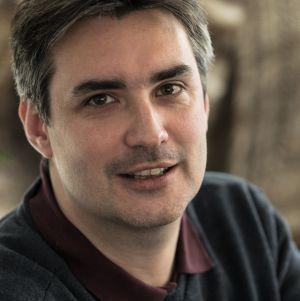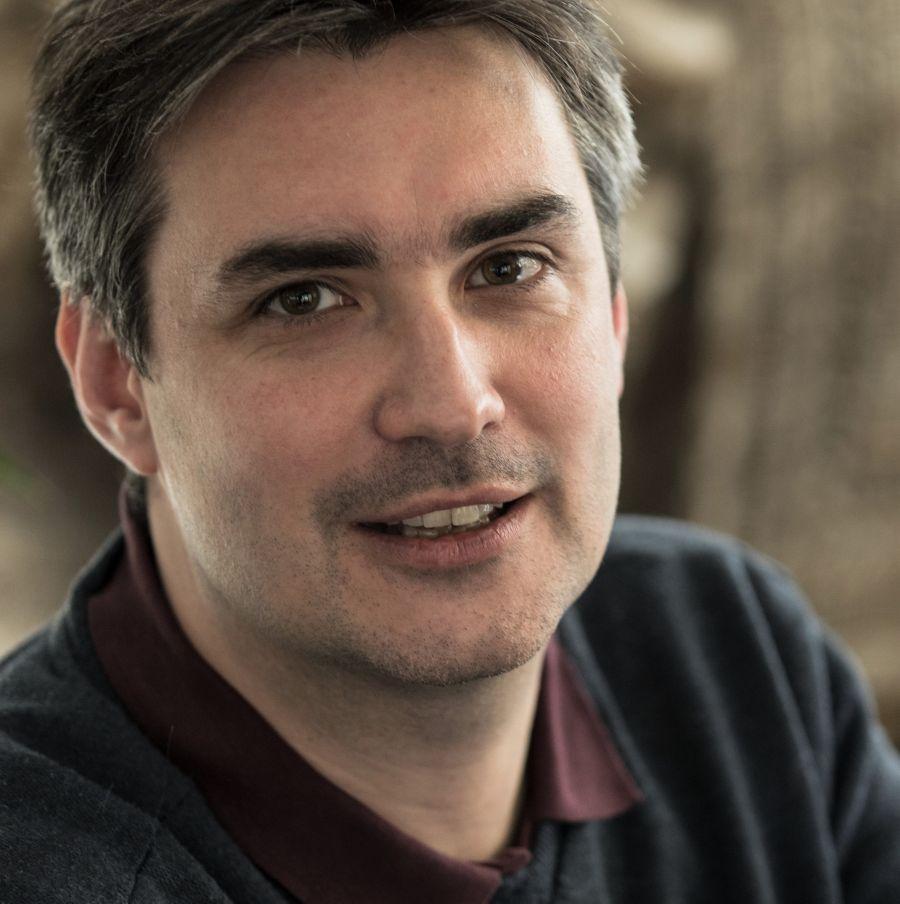 Alexis Roussel is the CEO and Co-Founder of Bity, a Swiss crypto-finance services provider and gateway between the fiat and crypto worlds. Alexis founded Bity in 2014 and obtained a financial intermediary license for the company. Prior to his role at Bity, Alexis worked as a Manager for RWE Supply & Trading Switzerland, an energy trading company. In his previous career, he served as a law and e-governance specialist for the International Court of Justice and the United Nations Institute for Training and Research.
_______
New standards, which MasterCard introduced this month, will see cryptocurrency brokers, CFDs, binary options, forex and initial coin offering (ICO) issuers categorized as "High-Risk Securities Merchants". This move indicates a pressing need for the traditional financial and cryptocurrency worlds to align. Cryptocurrency transactions executed by these companies via MasterCard will be subjected to additional monitoring, with possible chargebacks of up to 540 days. Key competitor Visa will follow suit, informing payment processors that from December similar limitations would apply.
While these new standards are meant to target cryptocurrency companies that operate outside of regulated jurisdictions, the effects are still far-reaching. Some cryptocurrency brokers and exchanges have already informed their users that they will no longer accept credit card deposits.
These moves from traditional financial institutions, whether strategic or not, remind us of their palpable influence and raises the question of whether cryptocurrency companies can truly operate outside of the traditional financial system.
Synchronizing the old and new financial systems
It is becoming more and more possible to run a legitimate cryptocurrency business entirely on-chain, without the need for existing financial infrastructure or even the support of traditional business. However, if we are to bring cryptocurrencies into the mainstream public, there needs to be an alignment of the old and new financial worlds.
Without this synchronization, current financial providers are just delaying inevitable transformation, and may be left behind as the new digital economy is built around them.
Credit card systems do not work in the same way as cryptocurrency does. Their systems are extremely complex, assuming very little responsibility for the user. Trying to match them with something as simple and secure as a cryptocurrency system – where the user is fully in control of their funds – would result in incompatibility. They're not willing to transform their networks as the costs would be too high, but if they want to avoid being completely disrupted they should embrace blockchain technology now before it's too late.
The blockchain alternative
[quads id=1]
Of course, MasterCard and Visa must exercise their due diligence in a mostly unregulated territory. Yet the more restrictions traditional finance tries to place on cryptocurrency, the more they'll end up pushing people into a blockchain alternative. While it may be complicated to obtain cryptocurrency in the short term, it will just incentivize the blockchain community to come up with more ideas for making the crypto ecosystem even better and more accessible.
Providers like MasterCard and Visa should consider blockchain technology a strength, rebuilding their infrastructure to facilitate cryptocurrency transactions instead of blocking them from passing through their systems.
Banks and economic carriers have to adapt, allowing the comfortable and seamless conversion of fiat foreign money to cryptocurrency and returned. This synchronization can be carried out by using partnering or working together with cryptocurrency groups so that their technology are compatible, and also make sure they meet KYC (understand your patron) and AML (anti-cash laundering) practices.
robust relationships among traditional and new finance will assist reduce fraud in the cryptocurrency enterprise and help it expand in a compliant and ethical way, subject to the identical legal guidelines and policies as traditional monetarycompanies
__________
In order for us to build a new financial system that is inclusive, progressive and technologically robust, cryptocurrency companies still need access to our fiat systems. Traditional finance needs to open the door instead of shutting cryptocurrency out altogether – collaboration is the only way both worlds can benefit and transform for the better.